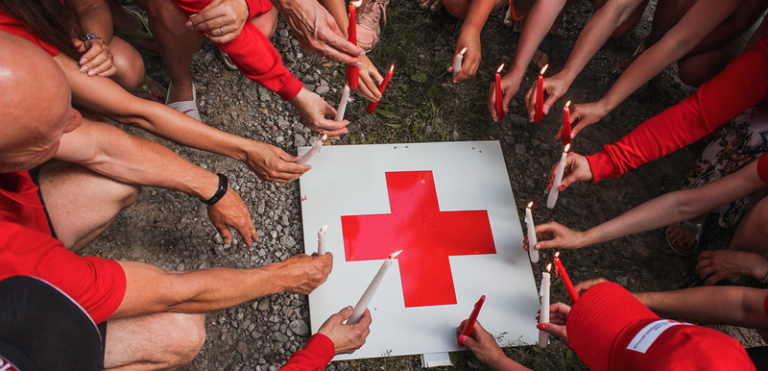 International Humanitarian Law (IHL) Conference 2023
Register to attend our IHL Conference, "War in Cities: Exploring the devastating consequences of armed conflict in urban contexts" on Tuesday 24th October. Discussions on the day will include the humanitarian consequences of urban warfare, the relevant IHL and the way forward for better protection of civilians.
Ukraine Pledge Project Newsletter and Host Survey
Read the latest updates from the Consortium of Implementing Partners overseeing pledged accommodation. If you are currently or have previously pledged your property, please complete the Host Survey to tell us about your experience.
Update on the ICRC Cyber-Attack
The ICRC determined on 18 January that servers in Geneva hosting the personal information of more than 500,000 people receiving services from the Red Cross and Red Crescent Movement were compromised in a sophisticated cyber security attack. We take this cyber-attack extremely seriously and have been working with our humanitarian partners around the world to understand the scope of the attack and take the appropriate measures to safeguard our data. The Irish Red Cross servers have not been affected by this attack.