Restoring Family Links
The chaos and confusion that accompany war and natural disasters can separate families when they need each other most. The Irish Red Cross Restoring Family Links service helps people in Ireland to re-establish contact with immediate family members after separation due to armed conflict, political upheaval, natural disasters, migration, and other humanitarian crises.
Our Restoring Family Links incorporates our Tracing, Messaging, and Family Reunification services. Whether the separation from your loved one happened many decades ago or more recently, the Irish Red Cross may be able to help.
Restoring Family Links Services in Ireland
Find out about Irish Red Cross Restoring Family Links services in Ireland by clicking here.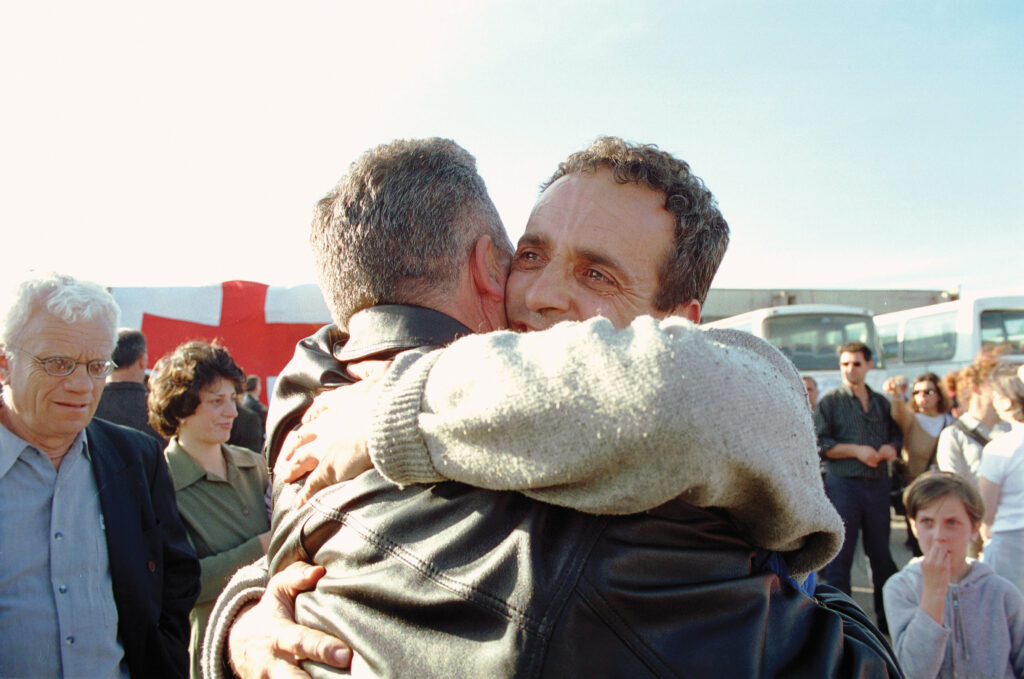 Family Reunification Process
If you locate your family members and wish to reunify with them in Ireland you can apply to the Irish authorities for family reunification permission once you meet the criteria. You can find information on your entitlements to family reunification here.
How to Find Missing Family in Ukraine
If you have lost contact with your family in Ukraine during the conflict and you know they have crossed the border, please keep trying to contact them. It may be a temporary loss of contact as they transition to networks in other countries.
If after a couple of days, you are still unable to contact your family and you think they are still within the territory of Ukraine, we may be able to help you. You can initiate a tracing request for immediate family members including brothers, sisters, mother, father, children, and life partners. Unfortunately, we are unable to search for friends right now, but this may change over time.
Please email restoringfamilylinks@redcross.ie and provide us with your full name, telephone number, and email address. A team member from the Restoring Family Links service will contact you as soon as possible to start the process of tracing your relatives.
What happens after I contact Red Cross for Help?
You will be invited to attend an interview with an RFL caseworker who will complete a tracing form with you. During the interview process, you will be asked many questions regarding the details of the loss of contact between you and your loved one. Once we have collected the information you will be asked to give your consent for us to share the information with our Red Cross colleagues at the International Committee of the Red Cross (ICRC) and other Red Cross colleagues in Ukraine and surrounding countries as well as State and civil society organisations. The choice of sharing this information is yours and we will not share any information without your consent.
We will initiate your request and keep your details on our database and send the request to the ICRC Central Tracing Agency Bureau who will begin the search. We will then provide you with your case reference number in case you wish to make inquiries on your case. We will keep you updated as we receive feedback on your case from our colleagues.
How long will my case take?
While we know this is a worrying time for you and you are anxious for news of your loved one, unfortunately, we cannot give you a timeframe of how long your tracing request will take or a guarantee that we will be able to locate your relatives. However, our colleagues will endeavor to do all they can to provide you with news about the fate of your family member as soon as possible.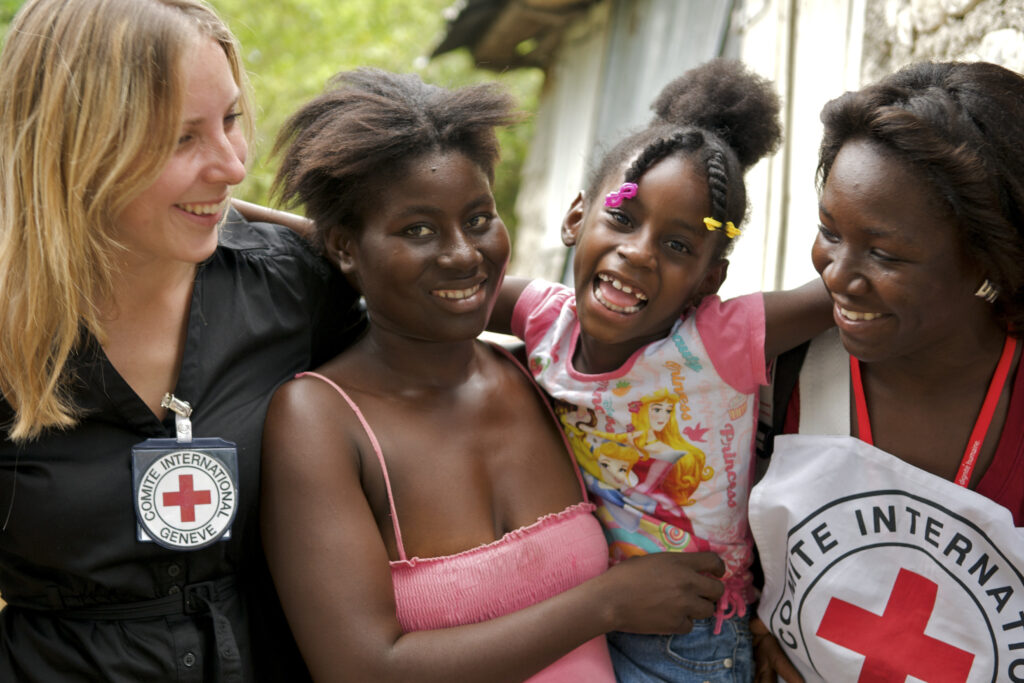 Useful Links
Family Reunification Testimonials