Make a Major Gift. Make a Major Difference.
Making a Major Gift is a deeply personal gesture. It creates an opportunity for real and tangible change that the Irish Red Cross can devote to specific and important needs, both at home in Ireland and abroad.
It allows us to provide immediate and critical support to people in disaster zones, as well as long-term assistance to the groups that are most vulnerable and often forgotten.
The Difference You Could Make:
From providing education, water, and sanitation, to health, nutrition, and safer homes, we strive to put the most vulnerable people first. Below are some examples of how a major gift can make a vital impact on communities in life-changing ways:
€1,000 could fund 10 First Aid Bags, providing urgent emergency care for those injured in crisis and conflict situations
€2,000 could purchase a lifesaving defibrillator for an Irish Red Cross Ambulance, which could be the immediate difference between life and death
€5,000 could help to continue the critical progress of Psychological First Aid training
€10,000 could support our young Irish Red Cross members to be role models and peer educators within communities in Ireland and across the world, advancing Red Cross principles to new horizons
€20,000 could change lives through our Restoring Family Links programme, bringing together families separated by crisis, conflict, or disaster, who may have waited as long as several years to reunite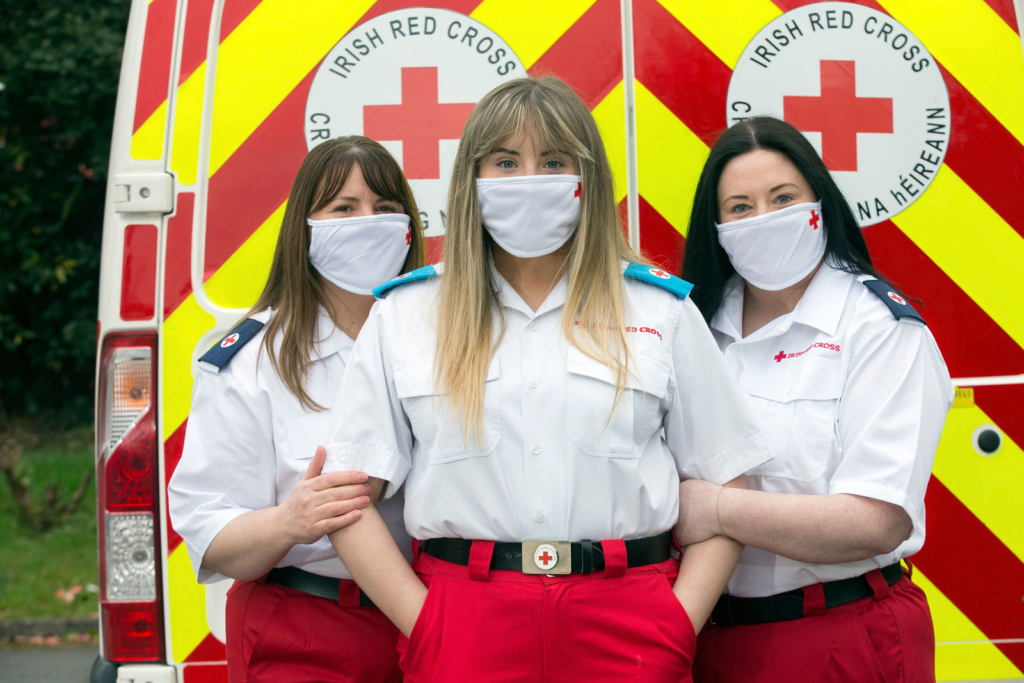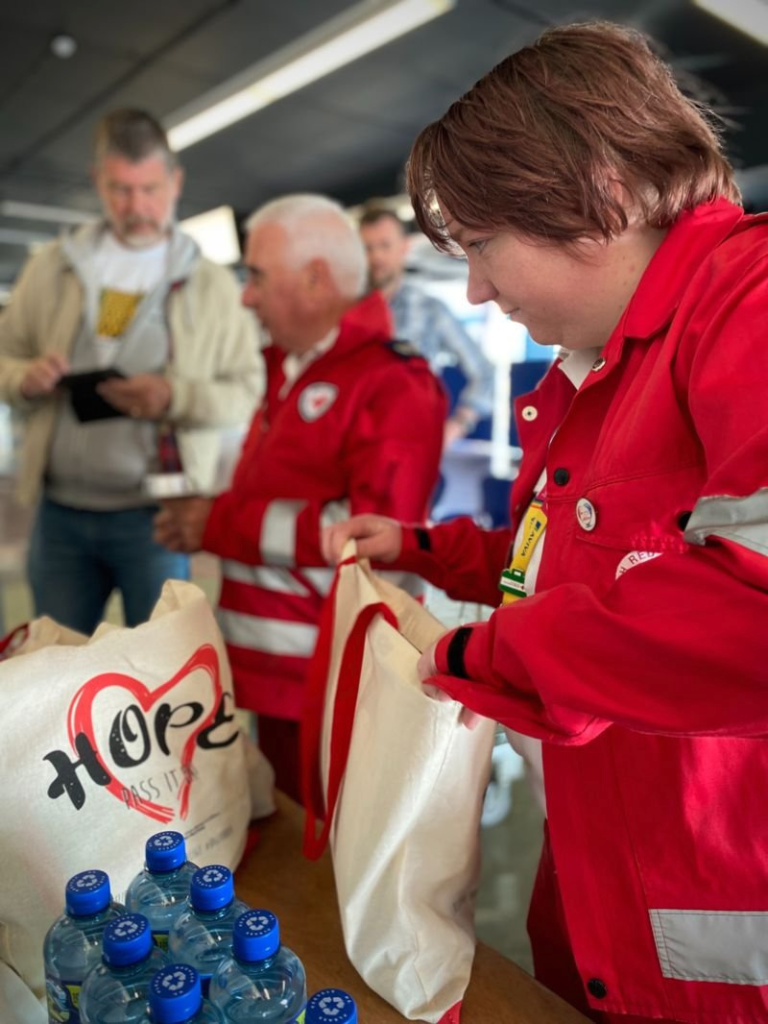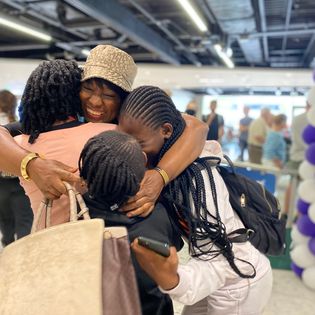 To read more about our current projects in countries such as Pakistan, Syria, India and Yemen, or our more local efforts to protect victims at home here in Ireland, click here.
If you would like to know more about making a major gift, or the work that can be done with these tremendous donations then please contact Frank Phelan, our Major Gifts lead at fphelan@redcross.ie or call him on 01 642 4645.
We just want to say THANK YOU to each of our wonderful donors and anyone thinking of making a major gift – your generosity is remarkable and makes the world of difference.