To discuss opportunities, please contact Frank Phelan at fphelan@redcross.ie or phone 01 642 4645.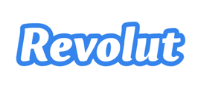 Revolut have partnered with the Irish Red Cross to allow their users to make donations directly to the IRC through the Revolut app, or to set up a monthly donation on an ongoing basis. Revolut is also providing support for Irish Red Cross services and volunteers responding to the COVID-19 crisis in Ireland. Revolut customers in Ireland will be able to donate to IRC response efforts via the in-app Donations feature, to help those most in need. Visit https://www.revolut.com/donate-money for further details on how to donate with the Revolut app.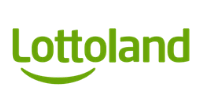 Lottoland partnered with Irish Red Cross in a digital makeover of Cork city and county fleet of ambulances. The project saw our ambulances being kitted out with smart devices to capture key data replacing cumbersome and time-consuming reports by pen and paper which will all be secured with cloud technology and allow real-time reporting and sight of all ambulance logistics.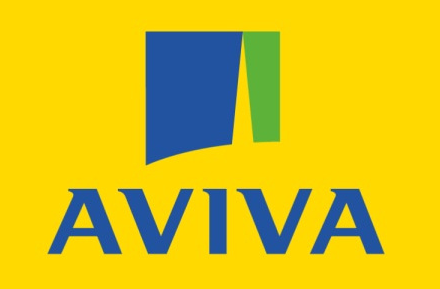 AVIVA have directly supported the Irish Red Cross ambulance and support vehicle fleet in their efforts to respond to the COVID-19 crisis, helping us to keep vehicles on the road at this time of emergency. AVIVA is also sponsoring a Psycho-social First Aid programme, to be delivered by Irish Red Cross volunteers, which will help to support individuals experiencing emotional and psychological stresses as a result of crises such as the COVID-19 outbreak. Visit www.aviva.ie for more information.

We are delighted to announce that the Irish Red Cross and a number of Red Cross societies worldwide, such as those in the United Kingdom and New Zealand, have launched a new global partnership with Clanwilliam Group, the leading healthcare and technology services provider. Through a programme of staff fundraising and volunteering activities, as well as matched gifts at corporate level, their support will help Irish Red Cross volunteers to continue providing essential and lifesaving services on a daily basis. To date, activities have included global walking challenges and direct support for Irish Red Cross COVID response efforts in India. For more information, visit www.clanwilliamgroup.com