To discuss opportunities, please contact Frank Phelan at fphelan@redcross.ie or call 01 642-4645.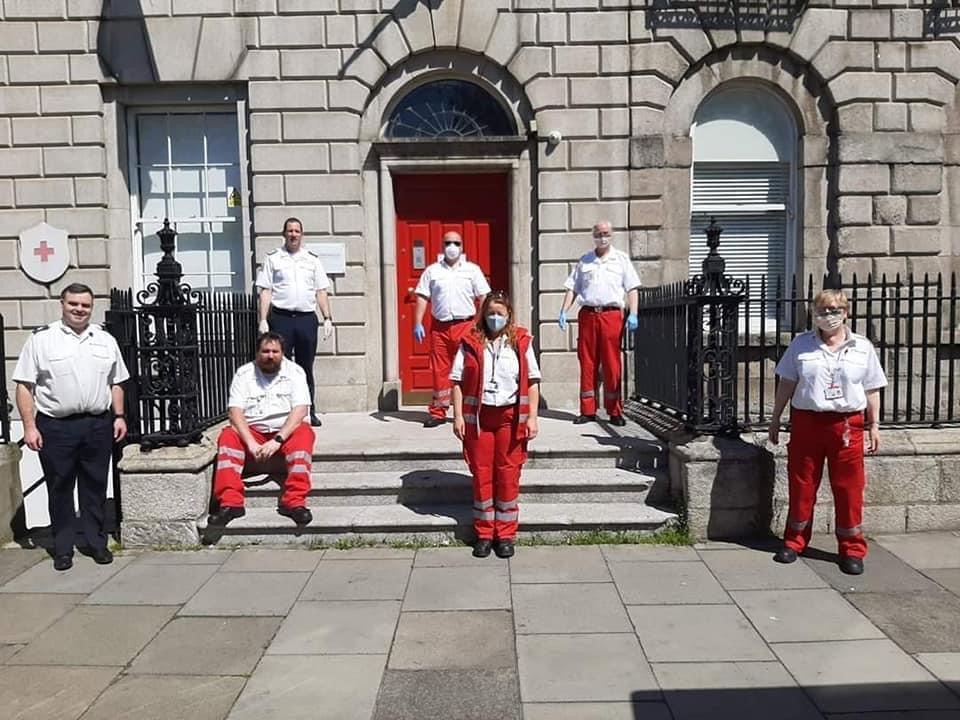 CORPORATE DONATION
A direct donation of funds is a simple and efficient way to demonstrate your support. We will work with you to highlight your support at local, regional and/or national level, relative to your contribution. And donations are tax-effective if you donate €250 or more in one calendar year.
CHARITY OF THE YEAR
Choosing the Irish Red Cross as your organisation's Charity of the Year and working with us to build a programme of activity is a great way to engage your staff, clients and networks, whilst making a real difference.
CAUSE RELATED MARKETING
A cause-related marketing partnership with the Irish Red Cross can help deliver commercial benefits to your organisation by strengthening and building loyalty in your brand, as well as helping to raise vital funds and awareness for the Irish Red Cross.
SPONSORSHIP
Our sponsorship opportunities include a wide variety of Irish Red Cross events, programmes and services, with enormous reach across diverse communities at the national, provincial, and local level.
STAFF ENGAGEMENT
The Irish Red Cross offers a variety of ways to engage and inspire your employees, including office-based activities and a comprehensive selection of challenge events.
TALK TO US
To discuss opportunities, please contact Frank Phelan at fphelan@redcross.ie or call 01 642-4645