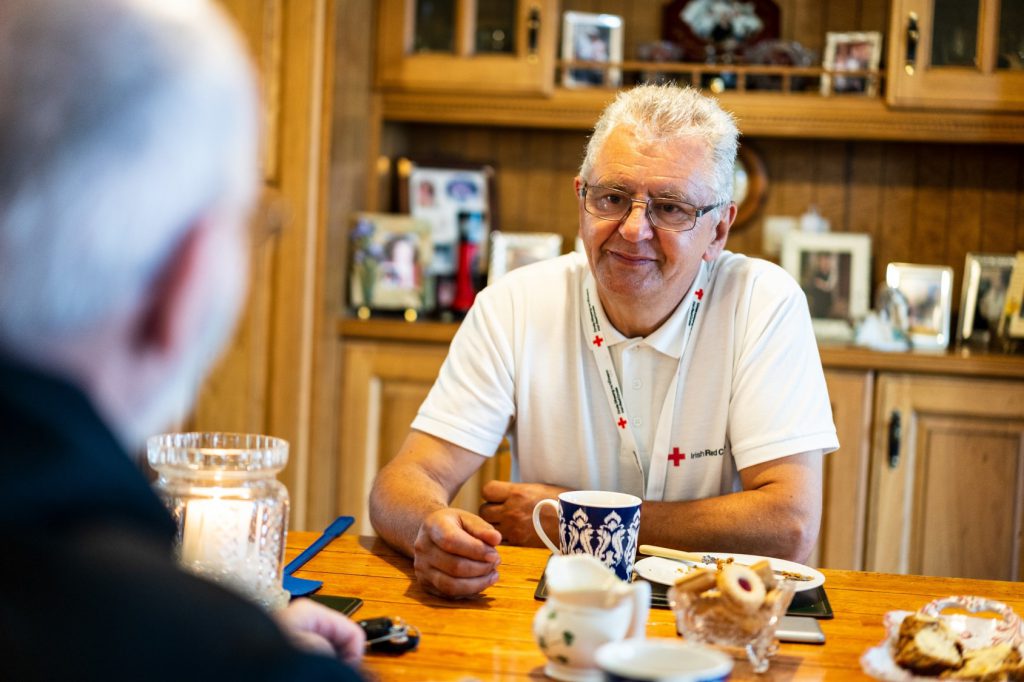 BE A LEADER
When you partner with the Irish Red Cross, you are partnering with the largest humanitarian organization in the world. Partnering with us is a great way to get your whole company united in meeting your CSR goals.
MAKE A DIFFERENCE
We will work with your company to make a transformative and enduring difference in the lives of those in need, here in Ireland and abroad, while enhancing your company culture.
GROW YOUR BRAND
By linking your company's brand with that of the Irish Red Cross your marketing and sales campaigns can have the dual purpose of increasing product awareness, profitability and customer loyalty while bettering society.
STAFF ENGAGEMENT
Your company can work with us to create meaningful opportunities for your staff, to help boost morale while making a lasting impact and inspiring good citizenship.
To discuss opportunities, please contact Frank Phelan at fphelan@redcross.ie or call 01 642-4645.